Your feet do a lot of work.Feet are complex structures with many bones, tendons, and ligaments that have to work together perfectly to keep you moving. Podiatry is a health-care profession which involves the diagnosis, treatment and management of foot and lower leg problems.
The Expert PhysioActive Approach
Physioactive offers a hybrid offline/online assessment with experienced podiatrists from Singapore. Our trained physiotherapist will conduct biomechanics assessment while the podiatrist makes observations and recommends patients whats best for them. If customized orthotics/insoles are needed, a scan of the foot, along with the perscription is sent to Australia for production.
Podiatry Services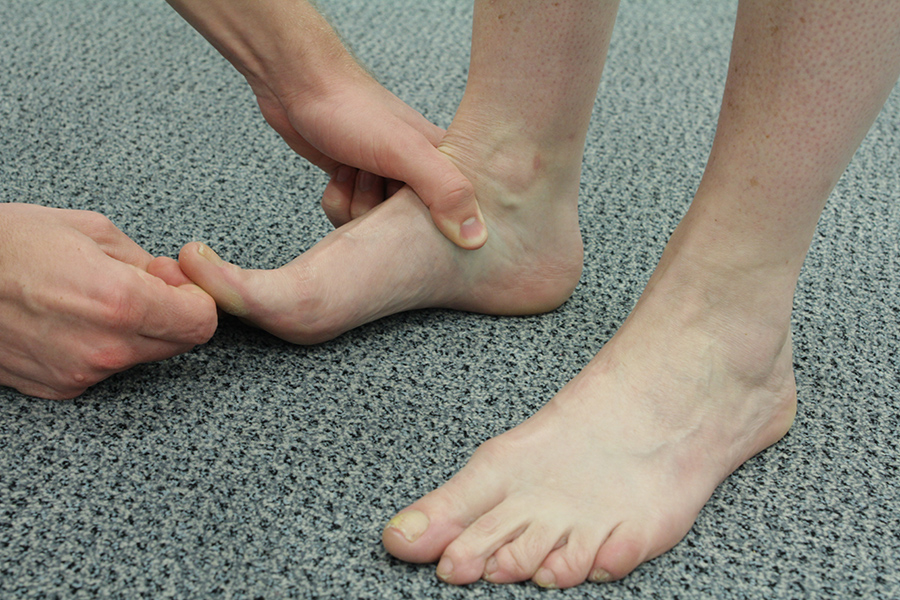 Biomechanics Assessment
A Biomechanical Podiatrist conducts a thorough assessment to examine the way your lower limbs work, which enables them to check for potential abnormalities and possible causes of foot pain, as well as pain in the ankle, knee and back.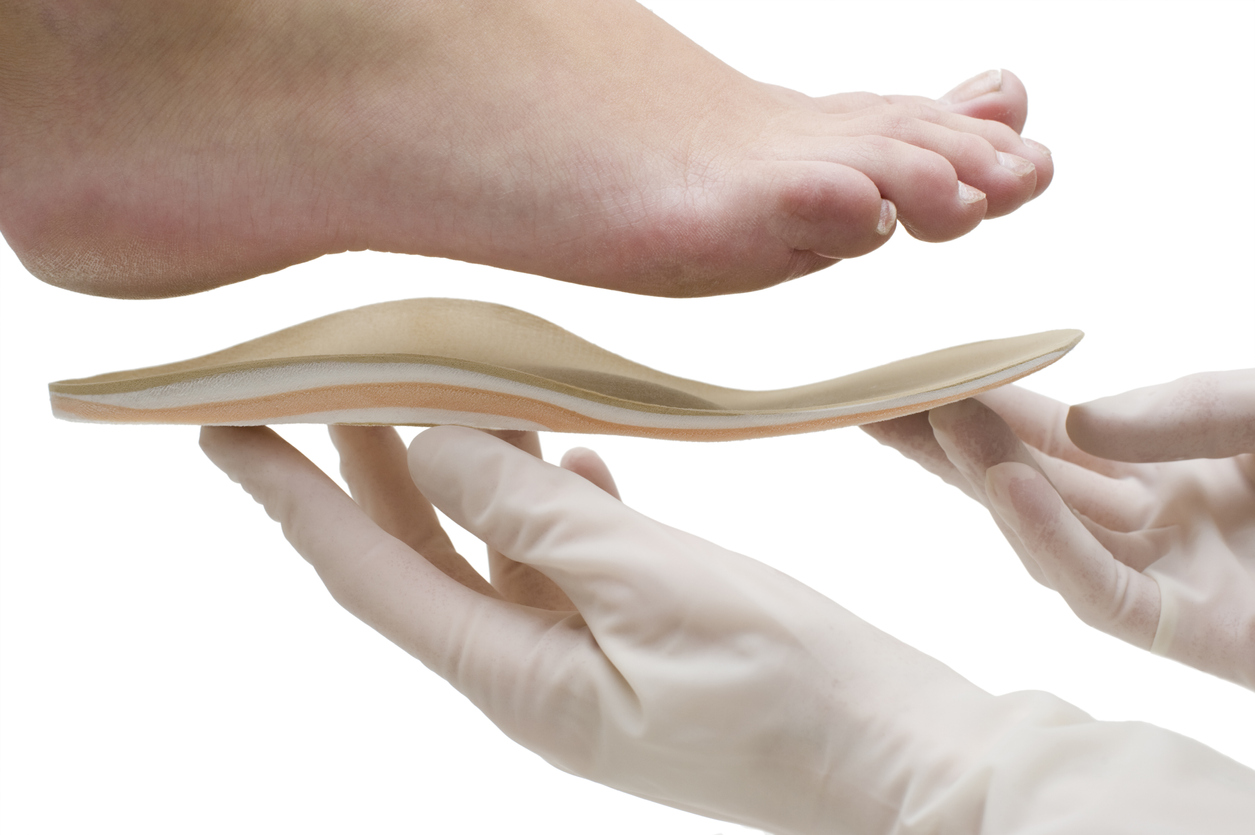 Custom Insoles / Orthotics
A biomechanical examination by the podiatrist incudes an assessment to consider if orthotics may help relieve some of the pain and symptoms. Our podiatrists work very closely with osteopaths and physiotherapists and look at the function of the body as a whole not just at the individual problem. Orthotics can be custom made and will be tailored to the individuals foot type, sport, weight and footwear, and can achieve better control and comfort than a standard prescription orthotic.
Frequently Asked Questions
Can I do Pilates on my own?

While you can certainly perform Pilates exercises at home by yourself, expert instruction is needed first to be sure you are practicing the exercises correctly.

Does the weight loss programme include diet help?

Yes, our experts will assist you not only with exercise and other physical activity, but also with diet guidelines, meal plans, and nutritional support.

Is personal training only for athletes?

Absolutely not! Personal training can be beneficial for anyone who wants to be healthy, look great, and feel better.

How large is the class size?

The average class size is about six participants so that everyone receives personalised attention.

Can I use the equipment without my personal trainer present?

Yes, you are welcome to use the equipment even when you're not formally training. A staff member will be present to help and answer any questions.

To keep yourself at the peak of good health, contact us now and enrol in our functional wellness programmes!
Our Women's Health Therapist