Welcome to PhysioActive Indonesia
PhysioActive has been serving the residents of Singapore for over a decade, providing quality physiotherapy treatments, expert guidance, and programmes designed to keep our clients at the peak of fitness and performance. Our professional international team is highly educated and qualified to deliver effective care for orthopaedic, neurologic, and sports rehabilitation, as well as specialised care for expectant mothers, corporate ergonomics, massage, and many other areas. With growing demand and tremendous scope for physiotherapy in Indonesia, Physioactive has opened its first branch in Jakarta. In order to satisfy the demands of its patients with premium quality and optimal efficiency, careful selection and screening of international accredited and qualified therapist has been selected. Moreover, extensive training, along with the weekly supervision and discussions of cases with specialists in Singapore allows the clinic to strive for ideal perfection in patient care.
The PhysioActive difference begins with an accurate diagnosis of your problem or issue. From there, we move to evidence-based treatment delivered by our dedicated team. At all times we keep this goal in mind – to maximise your quality of life. This means keeping you active, healthy, and able to engage in the pursuits you enjoy.
Why Choose Us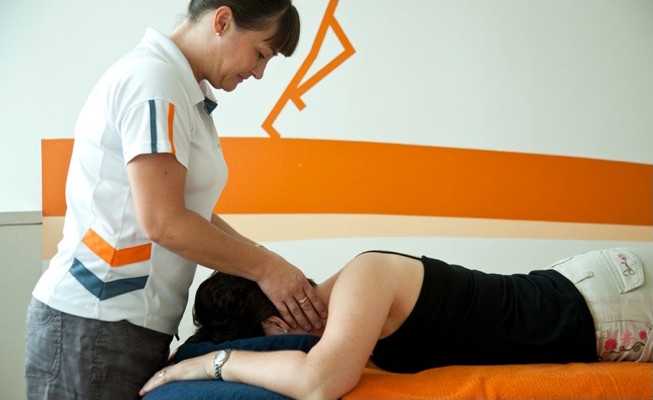 Therapists with Extensive Experience
Our therapists have the education, skills, and experience necessary to deliver many forms of safe and appropriate physiotherapy.

Wide Range of Services
Not every treatment is right for every patient. That's why we offer a wide range of therapy services for your unique situation.

Effective Treatments
The treatments we offer are always evidence-based, so you can be assured of their usefulness. Our staff also constantly stays informed on the latest therapy modalities and techniques.

Personalised Treatment
We provide discreet, individual treatment settings with just you and your therapist for your comfort.

45 min Initial Assessment
Your initial appointment will last 45 min to allow time for a thorough assessment and begin treatment.

30-45 min Follow-up Treatments
Our follow-up treatments last between 30 and 45 min for maximum effectiveness and injury prevention.

Health Specialist Network
We work with a network of top specialists in a variety of health fields.
We strive to provide our patients with a welcoming, respectful environment conducive to healing. You can trust our expert staff to deliver only the best in personalised physiotherapy in their dedication to your well-being. At PhysioActive, it's your health – in expert hands.
We are convinced that our active approach, the large variety of professional skills and the friendly atmosphere at PhysioActive will provide you with an ideal environment to recover from your injury!