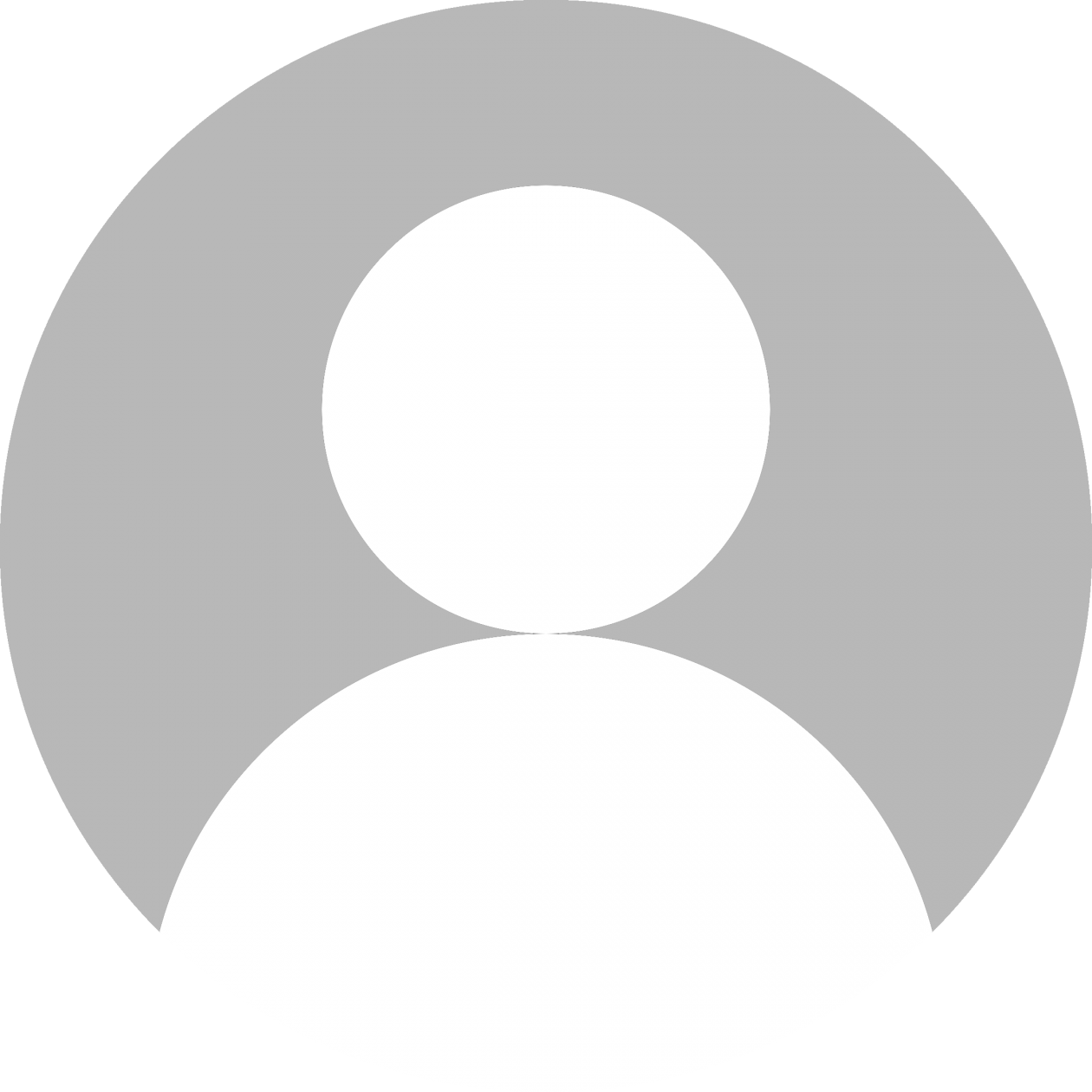 Further Precautionary Measures at PhysioActive Physiotherapy Clinic
To safeguard the health and well-being of our patients and staff, we have stepped up precautionary measures at our clinics with immediate effect:
Mandatory temperature taking of all visitors
Temperature-taking will apply to all patients and accompanying patients who enter our clinics. 
Anyone presenting themselves with a temperature of above 37.5 degrees Celsius will not be permitted to enter the clinic. 
Please try to limit the number of accompanying persons during your treatment.
Disinfecting at the clinic
All handles and desk surfaces are disinfected on an hourly basis.
Staff – mandatory washing of hands before and after attending to every patient.
Disinfecting of Equipment – before any use by patients.
Supplies of Wet wipes and hand sanitizers are available in the clinic for patients' use.
Rescheduling of appointments
We ask you to reschedule your appointment if:
You have been unwell with flu symptoms or fever in the past 14 days .
You have visited Mainland China, South Korea, Japan, Iran, Italy, France, Germany, Switzerland, the UK or any ASEAN countries in the past 14 days.
A member of your family or household has been in one of the above countries in the past 14 days and has been feeling unwell.
Minimising exposure
During the week, only 1 staff and 1 therapist will be on duty at any given point in time. During the weekend, 1 staff and 2 therapist will be on duty.
Staff are encouraged not to take public transport to/from the clinic
Thank you for your continued support and trust in Physioactive.
The Physioactive Team.